Thank you for visiting
www.MyMKIA.com
(DBA: Direct Dealership Insurance Services - LIC#0D28773). Your satisfaction is our priority. We aim to provide service and tools for your ease of use, comfort and protection.
We have been a trusted part of the San Diego community for 25 years and plan on being here for years to come!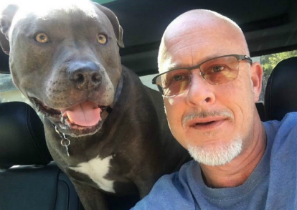 Here at MKIA, we take your privacy very seriously. Rest assured that we take care in protecting your information and would never share it with another service.
Matthew King Insurance Agency, Inc. began as the vision of one man to provide convenient service and coverage over 20 years ago. Matthew King became a recognized name in the industry and expanded his company to accommodate the growth of his client base. The future of the company looks to expand into new regions without sacrificing service, keeping the customer first in mind at all times.

Established with the BBB, M.K.I.A knows the importance of ethical business practices and how to treat our customers.
Message from the President: Matthew King
"Thank you so much trusting me to handle your insurance needs. I have put together a team of agents and service representatives dedicated to making your experience a great one."